Every person would love to jet off somewhere all mellow and quite, with just the right amount of warmth to tingle on the skin. But what to do with a timeshare that you can no longer afford? One word– refinance. Yes, you can turn to refinancing when a timeshare property kept dragging your financial coffers down– and there are more ways than one to do just that.
Ways To Refinance Timeshare
Refinancing a timeshare is nothing new. Like mortgage to a house or a loan for a car, refinance options are available to provide much-needed relief for those who want to hold on to their timeshare accounts instead of selling them out. Refinancing strategies are available to offer timeshare account holders a leeway in such trying times by offering several options such as:
Bank Loan. Head off to your nearest bank and seek out a loan. That's a straightforward way of saying that. A loan specialist will then, work alongside you in finding the best loan package available for your timeshare property. Your only requirement– an outstanding credit rating. Try to shop around though, so you can get the lowest interest rate being offered.
Home Equity Loan. Or simply called HELOC. If you own just one home and have a good credit standing, your chances are high in getting needed amount to pay off a timeshare– and enjoy much lower interest fees than that of a bank loan or any other loan for that matter. It's also tax deductible.
Reverse Mortgage. For seniors aged 62 and older, and with home equity, chances of a more enjoyable retirement via a timeshare property can best be remedied witha reverse mortgage. This refinancing tactic allows you to unlock your home's equity without paying more than your mortgage asked for. Great way to address a timeshare dilemma.
Credit Cards. Another fast yet risky way to refinance a timeshare is via a credit card. In-house financing for timeshare carry hefty interest rates. Whereas credit cards offer around 10 percent cheaper rate and is quite accessible anytime, anywhere. Be wary of paying such on time though, as penalties for late credit card payments also carries a fat slap on your wallet.
Personal Loan. You can seek out a local credit union or borrow against a 401(k) retirement savings. Unsecured loans can be quite tougher as they often come with higher interest rate. The latter option offers a better way out, but when money is not handled properly can result in financial ruin. With hundreds of available lenders online, you may want to talk to a reliable financial adviser beforehand before taking the plunge.
Best Companies To Refinance Timeshare
While Canada has its Crelogix to offer low interest timeshare refinancing options across the region, the US also has hundreds available. This makes the choosing a little challenging for newbies in seeking out credit for the first time. As checked, the following trusted providers offer the best finance options available in the US market today.
Lightstream. The leaing online lending divison of SunTrust Bank, Lightstream offers tailored credit programs intended for timeshare owners. Simply access their loans page here, indicate the purpose of your loan, amount to be borrowed, months of payment, payment method, and voila! It's fast and doesn't require so much paper like in a usual bank loan.
First State Bank – Florida Keys. As the name implies, this bank offers timeshare refinancing for resort developers across Florida. It also extends up to nearby states like Hawaii, South Carolina, California and Nevada. Simply apply for a personal loan here.
USAA. The United Services Army Automobile Association is also growing in popularity in terms of loans, mortgage and other banking services. You can check out if you're eligible by clicking here.
SoFi. An online-based paperless loan system, SoFi is also known to offer low interest rates on their personal loans. It even offer certain benefits which can come handy in times of need. See here for loan guidance.
Lending Tree. If undecided on what refinance system or banks to pursue, this online lending marketplace comes handy. Lending Tree allows you to shop for lenders giving you free reign in comparing rates and terms. Check it out here.
So why worry when you have timeshare refinance options to count on? With this array of trusted providers offering finance options, you can finally say goodbye to high interest rates and enjoy more quality time with each vacation. Keep in mind though that if a timeshare property is creating more financial issues to you than it's intended for, you may also offer it for a resale to keep the blues away.
Summary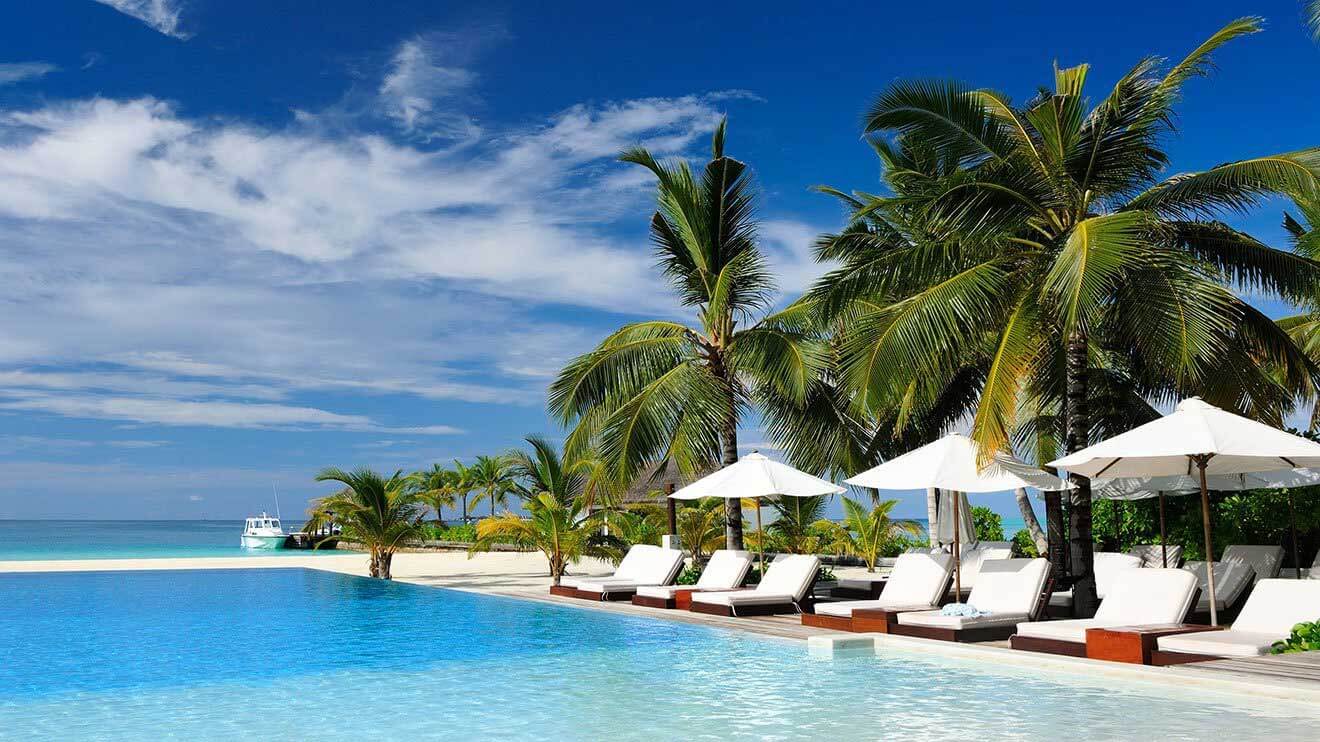 Article Name
Can I Refinance A Timeshare?
Description
It's time to look for ways to refinance your timeshare. Here's how.
Author