There are many people who after retirement, sell their home and travel around in their RV – full time. For them, this is often a dream come true as they get to travel to different areas of the country and can choose to stay from one night to several months at the same campground. The most liberating feeling they enjoy is no electricity, water or trash bills to bother and pay and yet enjoy great amenities at the campground at which they are staying.
Similarly, Can You Live In Your Timeshare Fulltime?
It is not possible to live in a single unit full time as most timeshares have rules about how long the condo can be stayed in annually. The rules vary for timeshare companies, but in general none of them will allow someone to move in and stay indefinitely.
However, with careful planning and little creativity, it is completely possible to live in timeshares full time. Yes, just like retired couples who sell their house and travel in their motorhomes, a timeshare owner can go from one resort to another and travel all over the world. And it can be done full time like Mike and Edie or Ron and Joan has been doing.
To be able to live full time in timeshare it would take careful planning and a solid understanding of how the timeshare exchange programs work. Since each timeshare company is different it is important that you thoroughly understand how to use the system. Those who live in timeshares and enjoy the game of living this way for as low a price as possible, do it through timeshare exchanges and rentals.
One of the ways to do it is through what the timeshare industry its called a Close Out Week. Usually the resort will sell you 52 weeks in one condo on a Close Out Week title. This is lay man's term means that it is sold or closed out to public sales. Now you own the condo and can either stay there for 52 weeks or 365 days a year. Better, you can also exchange some of your weeks to travel and stay in different RCI locations.
Close Out Weeks are given different names by different resorts like Wyndham Resorts calls them "Private Residency" Titles, Hilton calls them "Whole Ownership" Titles and so on.
For those who have been living fulltime or partially in timeshare other than using RCI exchange, they also utilize Platinum Interchange, SFX, and DAE, each having great bonus week programs as well.
Just because, it is not a common practice, however, does not mean that you could not live in timeshares full time. Especially for retirees with disposable income, this can be a great way to add a unique element of excitement and adventure to otherwise monotonous retired life.
Summary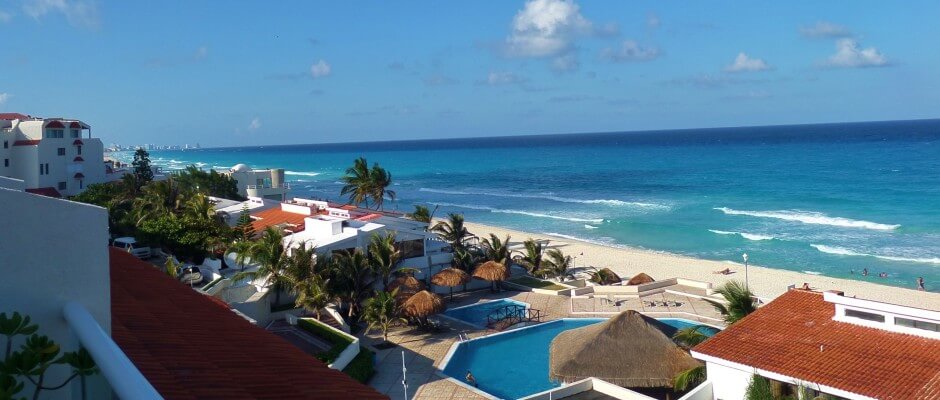 Article Name
Can You Live In Your Timeshare Fulltime?
Description
Is it possible to live fulltime in Timeshare? Meet the couples who are doing it!
Author