If you're planning to buy a timeshare, this may be the perfect time to know how it can drastically affect your credit score. Sans the lofty sales pitch, timeshare is but a highly expensive deal in the long run. And like costly financial obligations, maintaining a timeshare property can easily drain one's credit rating– if continency measures are not set.
So, how does timeshare affect my credit? Let's just say that you decide to buy a timeshare from a resort developer costing you around $35, 000 or maybe more. With such a hefty price tag, you are left with no recourse but to take out a personal loan. Then come the annual maintenance cost and other fees attached to your timeshare property. You think you got all things covered, but you forgot annual inflation, health emergencies, and other costs of living. After a string of adjustments and making things work, you're already late for loan repayments. On top of that, the very resort developer may file a delinquency report on your late maintenance or loan payments and boom! That's credit score flushed down the drain.
Another worse scenario is when a timeshare resort developer categorizes a loan as a mortgage. Unlike personal loans, mortgage loans can have a huge impact not just on your credit score but also on your property as well. Stopping payments on such loan allows them to not just tag you as delinquent but more so, this can be reported to the credit bureau for foreclosure. In fact, thousands of timeshare foreclosures continue to hound people long before they've let go of their timeshare properties. Like a residential foreclosure, such will lower your credit score at least a 100 points or more, and as part of the public record– something that you would not want to have as it can affect your life and that of your dependents as a whole.
How long will credit score dip lasts?
According to the Fair Credit Reporting Act, current federal law regulates information included in your credit report. Sadly, most negative entries there can stay for 7 years or more. Think about late payments, civil judgments, foreclosures, and other credit collection actions. Scoring formulas vary among credit bureaus though. But more or less, these credit bureaus provided needed information about your credit scorecard to establishments requiring them on your behalf like when applying for a car loan.
How to save credit score from timeshare woes?
If you're not up to long-term high-maintenance properties like a timeshare, steer clear of those sales pitches. Like a moth to a flame, you'll only get burn when you move closer. If you already are in a dreaded timeshare quagmire, this may be a good time to hand it off to a willing family member or colleague. Or you may opt for a timeshare resale. The idea is: get out and get rid of the timeshare property legally to avoid further complications. Don't allow it to impact your credit score. Do something about it now!
Summary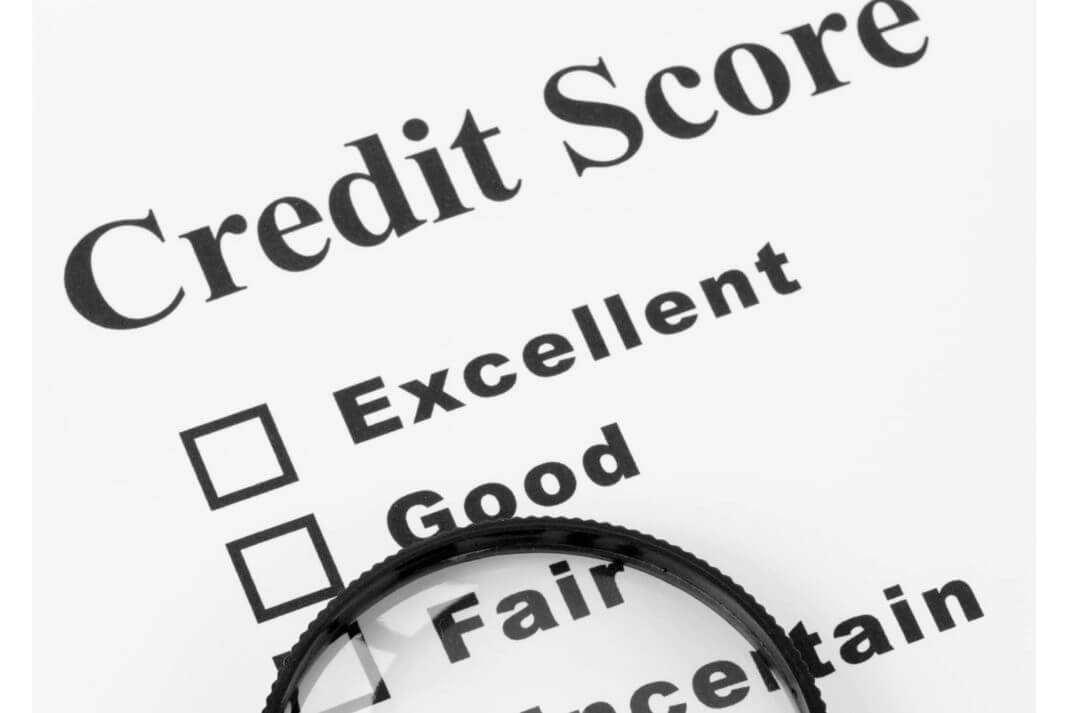 Article Name
Does Timeshare Affect My Credit?
Description
Does timeshare affect your credit score? Find out what can be done to prevent negative repercussions on your rating.
Author