Groping in the dark for answers to your question – How do I appraise my timeshare? Many timeshare owners looking for a way in to the resale market are often put in a compromising situation. Not only are there a lot of variables which can affect timeshare appraisal, but also predators looking for easy money.
If appraisal is not for legal purposes though like say settling a divorce then, you can do it on your own. But how? Here are some steps to guide you by:
Make good use of online tools and apps designed to specifically compute timeshare fair market value. There are market analysis calculators and apps which can be easily accessed offering you a timely and accurate responsive platform on timeshare fair market value appraisal. Using these tools is easy and does not require a lot of efforts. The key is to find legit ones which don't ask upfront fees just by doing so or do not require classified information to be encoded to their online tools or apps.
Give your timeshare property or resort's management team a call. Most timeshare management companies have hotline numbers which owners can call. Some may even have an online chatroom embedded on their website for ease and convenience of their wards. You can also lodged a request on the current price of units for comparative analysis. Keep in mind that most buyback program of resort management are calculated down low.
Ask around. If you know a friend, work colleague or family member who had recently made a resale then, by all means fire questions away. This is even more so when the person of interest has the same timeshare property as you have. This will give you a clearer idea on where the market sits and for you to price your timeshare just right.
Seek out eBay, Craiglist and other online listing directories. Searching in eBay can be done by entering your timeshare's name in the search box. Auctions list will come up as soon as you hit enter. Simply tick the "completed auctions" box on the left-hand-side to check the list of recently concluded timeshare auctions. Look for the ones listed under your timeshare management or resort's management portfolio.
Rummage through reliable timeshare websites. Seek out sales history of your timeshare property or resort property. A historical data will give you an inkling on where your timeshare property rests as well as by how much you can peg a selling price. Keep in mind that data here can fluctuate every now and then, so make sure to check dates to ensure current value is reflected.
Check out for-sale ads. This can be done on both online and offline platforms. The dailies classified ads under sales for real estate property often have price tags attached to them. Or you may call timeshare resellers on such ads to compare and verify fair market price. Do put more focus on lower prices as those will most likely be indicative of your own.
Seek out help from a reliable timeshare resale broker. Yes, there is such a thing in timeshare property management as it more or less functions like a real estate property. These professional brokers can do comparative market analysis for you and can market your timeshare for a commission should you decide to sell for them. Remember: never trust someone who asks for an upfront fee or service charge. Reliable ones often offer the service for free with the agreement to aid in the resale.
How About Variables Affecting Timeshare?
Seeking out information on fair market value, however, doesn't just end there. You need to consider variables which can affect a timeshare's worth. Location, for instance, is a huge variable to consider. The more popular resorts or properties, for instance, often rake in the bigger resale pie. Other important variables which will directly impact your timeshare appraisal are the following:
Location
Season
Unit size
Timeshare ownership type
Resort brand
Amenities
These aspects must be taken into consideration when appraising a timeshare. Even the smallest details can make a lot of difference.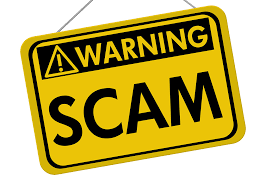 So, if you're asking "How do I appraise my timeshare?" then, the answer is — you can do it on your own. Doing so before seeking out a professional to handle the resale for you can give you "insider information" of fair market value or at the very least, an estimated resale value of your property. Be wary of companies that offer timeshare appraisals or resale for a fee though. If you want it to be more realistic then, a little legwork won't hurt.
Summary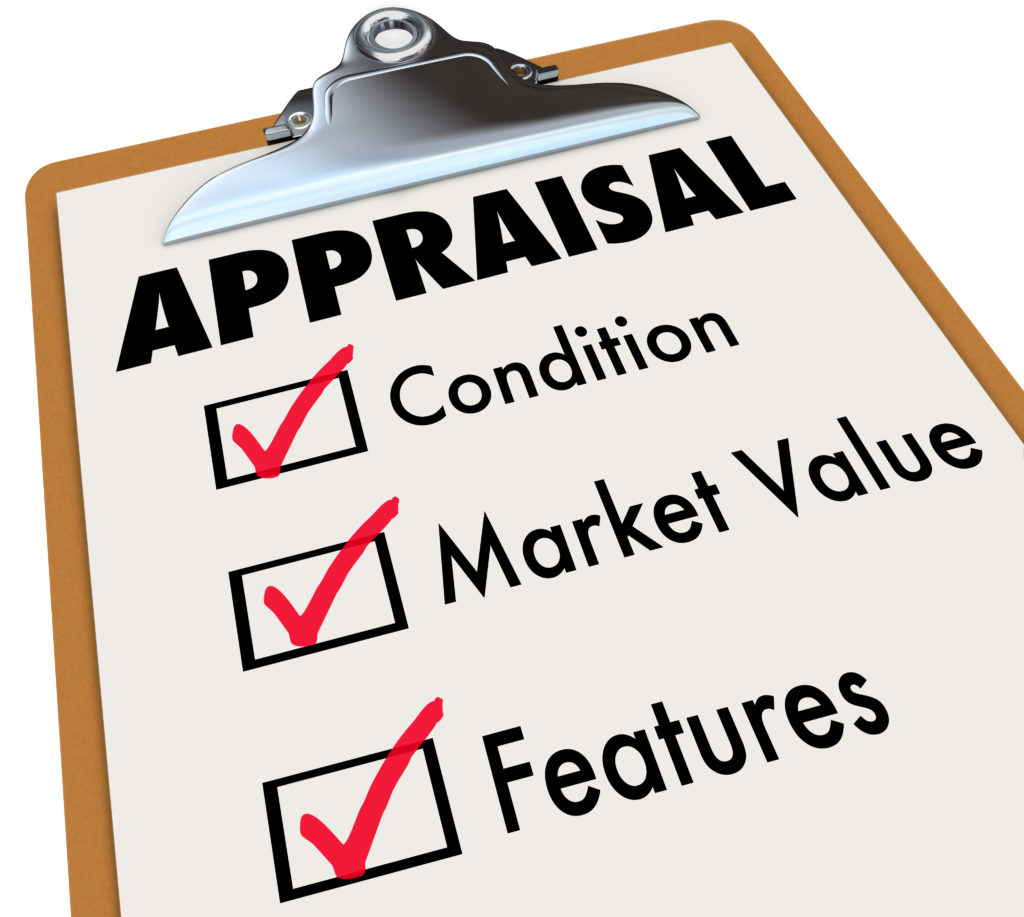 Article Name
How Do I Appraise My Timeshare?
Description
Planning a timeshare resale. Here's a look on how to appraise timeshare properly so you don't lose money.
Author