The charm of Vegas, Lake Tahoe, Reno, and a string of national parks, majestic canyons and recreational sites continue to entice timeshare buyers for the state of Nevada. Timeshare, however, only looks good on paper and can bring a lot more stress than one can endure in terms of rising management fees, maintenance costs, and the likes. Once the excitement of owning a slice of heaven for a vacation accommodation subsides, so does the number of owners wanting a way out– fast! But how to cancel a timeshare contract in Nevada?
5-Day Cancellation Period
One of the easiest way to get out of a timeshare lies in the fine print of your contract. Carefully review your timeshare contract's rescission period and if you're within the stipulated 5-day cooling off period then, you're safe. The State of Nevada stipulates that a timeshare contract of sale can be canceled up until the 5th calendar day after it's been duly executed. This is not "working days" but calendar days in which weekends are counted. Yes, that's pretty short for a rescission period and one that you should be wary of. The right of cancellation can't also be waived and any attempt on the timeshare management company or timeshare developer to obtain such waiver can be deemed voidable by the buyer.
To cancel your timeshare, adequate care must be done. Take note that timeshare developers have plenty of experience when it comes to this and they can easily refute your claims with just a sliver of a mistake. To guarantee cancellation, these steps must be carefully done:
1. Send notice of cancellation for the timeshare contract via writing. Personally hand this to the developer or send it via certified mail. Make sure to request for a return-receipt to guarantee that mail is, indeeded, received by the intended recipient.
2. Send an email which also comes with a return-receipt setting. We now lived in an era where everything can be resolved online. If timeshare developer has an official email, do send one on top of the registered airmail being sent.
3. When writing notice of cancellation, always take these important information to mind:
Name of timeshare owner
Address, phone number, email address and other pertinent contact details
Description of timeshare property
Timeshare company
Date of purchase
Reason for rescinding contract
Once cancellation goes through, the timeshare company has 15 days to deliver refunds of your payment. It must also be noted that deceptive practices, misrepresentations and other malicious provisions in timeshare transactions can be contested even when beyond the stipulated 5-day rescission period. This, however, may need the assistance of a timeshare lawyer to guarantee getting back the amount of money lost in the process.
Conclusion
As always, it is important to understand your rights when inking a timeshare deal in the state you are interested in. Keep in mind that different states carry equally different cancellation laws and knowing which applies to your situation can help lift the burden in a maze-like cancellation process. Losing thousands of money initially paid for the timeshare property and more on annual management and maintenance costs can be overwhelming. So, before you sign the deal, make sure to read the fine print and get yourself familiar with timeshare laws in the very state you're interested in.
Summary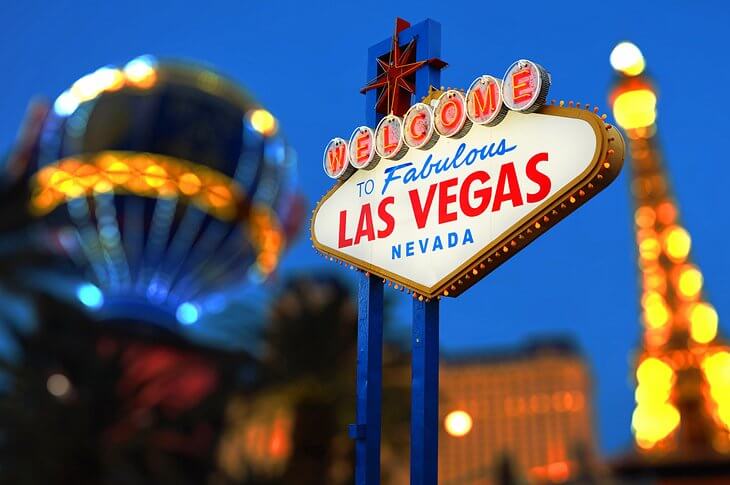 Article Name
How To Cancel A Timeshare Contract In Nevada
Description
Does the glitz of Vegas no longer appeals to you?Here's how to cancel a timeshare contract in Nevada.
Author