To many jetsetters and frequent fliers, owning a Westgate timeshare may seem a boon. The promises being given by expert sales specialists simply are too awesome making signing up for a contract the best route. Only to learn the morning after that such programs are up to no good. Not only is a timeshare account expensive to maintain, it is also legally binding.
So how to cancel Westgate Timeshare without having to resort to pricey legal means?
Timeshare Donation. Be a good Samaritan for a change. Donating your timeshare account with Westgate resorts can also be an excellent way to get rid of it. Some institutions out there may be happy to welcome such a charitable idea. To qualify, you also need to have paid the timeshare in full as well as up-to-date payment on maintenance fees and other pertinent fees.
Westgate Legacy Program
Running out of ideas on how to cancel Westgate timeshare? Well, you may just be in luck. Westgate Timeshare have a "Legacy Program" to help assist owners wanting to get out of their ownership. It is a sort of buy-back program that helps Westgate owners connect with their respective developer and offer various options for you to effectively transfer or sell a Westgate timeshare account.
Summary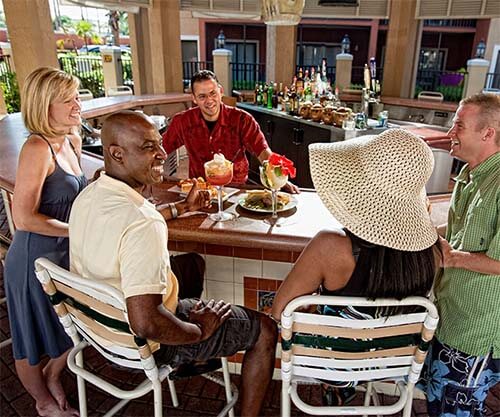 Article Name
How To Cancel Westgate Timeshare
Description
Want to get out of a timeshare rut? Here's how to cancel Westgate timeshare without spending a cent.
Author