For those who think it is very difficult to get relief from timeshare they have bought, this is exciting news! The timeshare user group (TUG) announced recently that last year there was resale and rent of more than 6 million dollars from their marketplace without paying any large upfront fees or in commissions.
The actual data that is available for anyone interested, shows that through TUG Marketplace Timeshare properties worth $6 Million dollars was successfully sold by Timeshares owners in 2019, and more than $1.5 Million dollars were exchanged in successful rentals!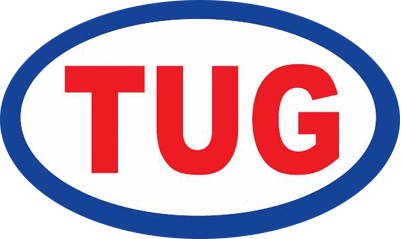 TUG has been releasing this data for more than 12 years since 2008 showing the most popular Timeshares sold and rented on their website making it a great resource for those looking to get rid of their timeshare.
TUG is a family run self-help organization that was started in 1993 by a group of Timeshare Owners just like yourself, which grew up to a Timeshare information hub providing an unbiased source of consumer provided information and advice on Timeshares and the Timeshare concept.
Summary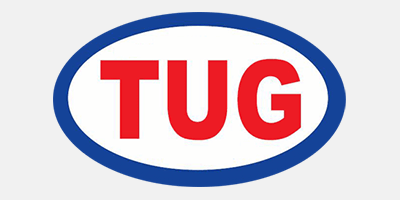 Article Name
Timeshare User Group Announces Most Popular Timeshare Properties that were Resold and Rented for 6 Million Dollars In 2019
Author