Are you dreaming about your summer vacation yet? Does a timeshare sound like a good idea?
For some people purchasing a timeshare is fast and easy. But getting out of it is not so much. For most people who buy timeshares reality strikes when they get their maintenance bill for renewal often starting from $2000.
That's when many decide to get out of their timeshare, because once you are locked in you are in for life, in terms of annual maintenance fee.
Often people look for a timeshare exit company but these companies make big promises including guaranteed exit but that guaranteed exit often comes with a hepty upfront price.
Consumer reports as well as other companies warn people about such timeshare exit companies some of which have taken money but provided nothing in return.
Most timeshare companies have deed-back programs which is one of the best ways to get out of a timeshare. You can also get in touch with real estate managers who have experiences with timeshare.
But be aware that timeshare is a depreciating asset and be prepared to take in the loss.
The American resort development association ARDA has launched a public awareness campaign to warn people regarding timeshare exit fraud. You can check more about it from their newly launched website responsibleexit.com.
Summary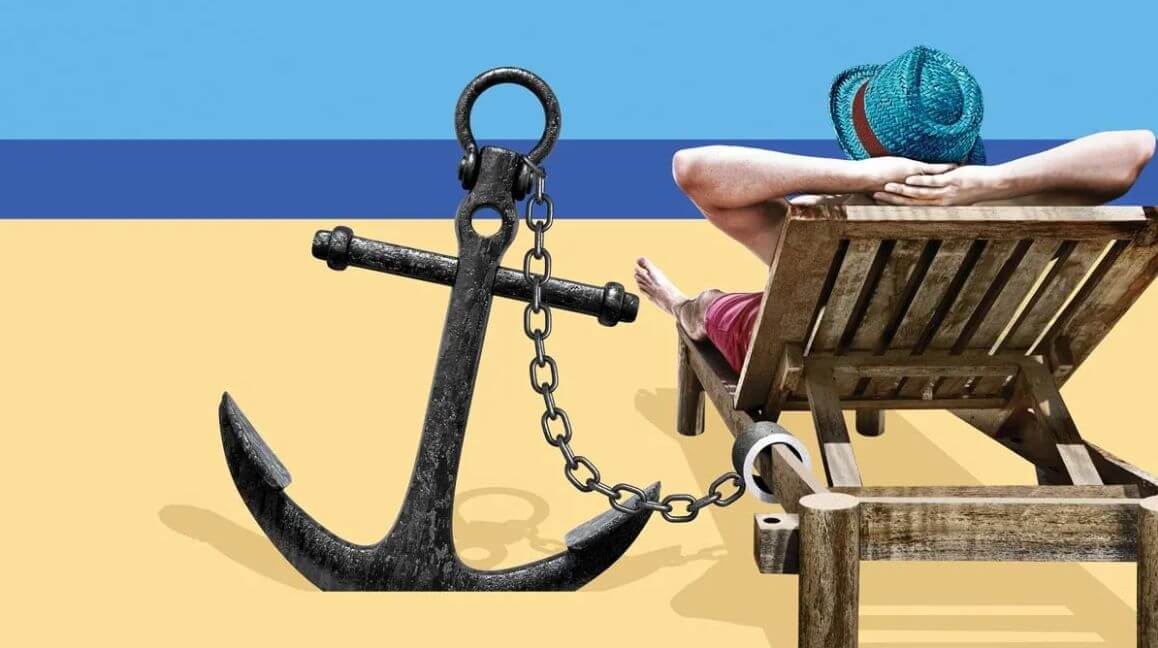 Article Name
ARDA Launches Public Awareness Website For Safe Timeshare Exit
Author