Like all other years, some scammers will use the festive season to trap their victims.
Scam busters have put together a list and the top three scams to watch out for this Christmas include bogus Christmas Travel Deals.
Watch out for scammers' travel websites and cold calls. Fraudsters will cold call people pretending to be from a travel company once the victim enters their personal details on a fraudulent website. The caller may appear to know the victim and after gaining their trust, will make a too good to be true offer on flight tickets to lure them into making a payment.
After the money is transferred , the victim may receive a 'confirmation email' but the fraudster then cuts off contact.
To beat the scammers always check the small print. Study terms and conditions and be very wary of any companies that don't provide any at all.
If you are booking through a holiday club or timeshare, consider having the offer vetted by a solicitor first.
Ensure paying by credit card instead of bank transfer. It will give you an added layer of consumer protection.
Summary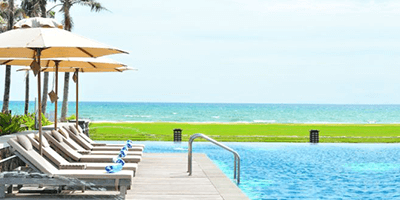 Article Name
Be Aware of the Vacation scam This Festive Season
Author