Disney is planning to build a 350-unit timeshare project adjacent to its Disneyland Hotel in the city of Anaheim. Los Angeles Times has reported that the company has filed an application to remove a hotel laundry facility and other structures to accommodate the 12-story, 280,000 square-foot development.
For the uninitiated, this is not the first timeshare property at a Disneyland Resort. The Grand Californian Hotel & Spa, near Disneyland and Disney California Adventure, includes 71 timeshare units.
However, most of the 15 existing timeshare properties, called Disney Vacation Clubs, are located near the Walt Disney World Resort in Florida.
It has been reported that the new project is likely to create 500 construction jobs and 100 operational jobs.
"We look forward to working closely with the Disneyland Resort, the city of Anaheim and engaging our neighbors on this project, which would also create new jobs and spending in the community, as well as generate additional revenue for the city," said Terri Schultz, senior vice president of Disney Vacation Club, in a public statement.
Meanwhile, in December, Disney is about to open another timeshare project in Florida, called Disney's Riviera Resort.
Unlike traditional timeshares, for Disney timeshares members buy points that they can use to book stays at the various Disney Vacation Club properties instead of buying the right to stay in a particular unit for a certain amount of time.
The membership prices start at $19,000 and monthly payments which varies based on how many days a member stays in a timeshare unit and the size and location of the unit. However, the membership fee does not include admission to the theme parks.
Summary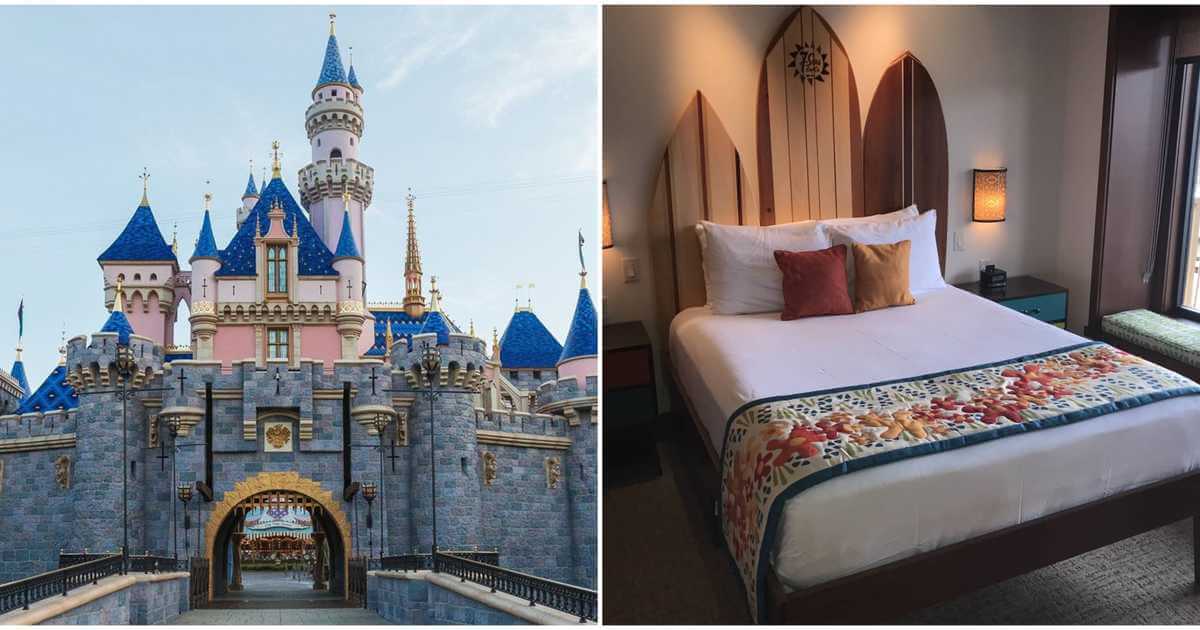 Article Name
Opportunity To Live in Disneyland As Disney Plans an Anaheim Timeshare Project
Author