If you are planning to own a timeshare property, it is prudent to spend time to educate yourself as much as possible. You will get to know about varying levels of financial commitment, and knowing the difference between timeshare points and timeshare weeks is an important step. In last couple of decades there have been many changes in how timeshares can be exchanged and used. There are many vacation clubs that employ a points-based system, while others use week-based booking systems. In this article, we will cover the differences between point-based timeshare and week based timeshare to help you make informed decisions.
Point based reservation system is more flexible in the sense that you can reserve for nightly stays, long weekends, etc. On the other hand for week based system you need to book the vacation unit for whole weeks.
Let's take an example – Mark is a points type owner with Fairfield and also is an RCI week member. Points give him more flexibility. For instance, although he enjoys extended vacations, at times he just wants to go for the weekend. He can do this with points.
To make it more clear let's see how points play out each year. Let's imagine a one-bedroom unit takes 100,000 each week ( 12,000 each weeknight and 20,000 each weekend night). A two-bedroom takes 140,000 for the week (18,000 each weeknight and 25,000 for each weekend night).
If Mark owns 280,000 points, he can get two whole weeks in a two-bedroom unit each year. Or, he can get a one-bedroom for a week, plus two 5 day excursions taking only weekdays in a one-bedroom, plus have 60,000 points still left over for a weekend and another night.
If Mark chooses to go during a time when demand is less, then his points will take him even further because the same units almost always go for far lesser points per night during off-seasons.
So you can flexibility is the name of the game with points. It becomes more useful if you own a property in a large network such as Fairfield which lets you use your points at all their resorts with no exchange fee.
However, points systems do have some potential disadvantages. If you wish to reserve a peak period like Christmas, you will have to make the call on the earliest possible date. This varies with different properties and networks. With Fairfield, you can confirm at the resort from which you own points 13 months in advance. For all others, you need to wait until the 10-month opening reservation date, and by then the week you want may not be available.
There are many Points-based systems including Marriott, Starwood, RCI, Hilton, Disney, etc. and each has its own rules, fees, options, making the learning curve steep! At times even the Customer Service representatives of the program don't know the rules and can give you contradictory or misleading or just plain false information.
Should You Upgrade to Timeshare Points?
If your lifestyle allows for a good deal of flexibility, and if you are willing to devote time to learning the complexities of a program that has multiple properties you would like to visit, then owning points can be a good deal.
On the other hand, if you would like to be assured of the same week at a particular resort, especially in a high demand period, it is better to own a fixed week. If you plan to go to a different place in a particular year, you can rent your week for a good price and use that money to rent from another fixed or floating week owner through Redweek ads.
Hope this article has helped you get the answer to your question "Are timeshare points better than weeks?" and make an informed decision.
Summary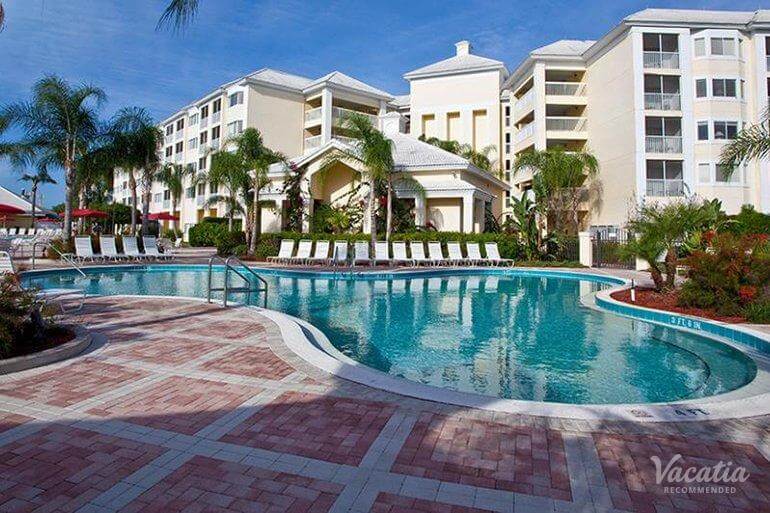 Article Name
Are Timeshare points better than weeks?
Description
In a dilemma about which one is better – timeshare points or weeks? Get your question answered here.
Author