In one word – Yes! All timeshares owners are required to pay a fee in the form of Timeshare Maintenance (generally billed yearly) to cover the costs of running the resort which includes day to day management and improvements"
What amount the timeshare owner has to pay as the yearly maintenance fee depends on several factors like the size of the resort, it's location, and facilities it provides. This fee is paid by each owner in proportion to the amount of time and/or unit he owns.
What do Timeshare Maintenance Fees Cover?
As with homeownership, there is a cost involved to keep a timeshare property in good shape. Day to day upkeep, maintenance of landscape and pools, staff salary, etc. are a necessity to keep the timeshare property in shape and attractive to both current owners and potential buyers. Usually, some portion of maintenance fees is reserved for the occasional upgrades required like new furniture or new roofing.
Whether you actually use your timeshare or not, the maintenance fees need to be paid either on a yearly or monthly basis. This means that even if you don't take a vacation one year and don't use the resort, you are still liable for paying the maintenance fee.
How much Maintenance Fee Do I have to Pay for The Resort?
Timeshare maintenance fees will vary depending on resort-type, location, and amenities and can range from a few hundred to a few thousand dollars.
However, one very important thing to note is that the maintenance fee is not locked in at the amount when you signed the contract.
Will My Timeshare Fee Increase?
According to the American Resort and Development Association, the maintenance fees generally rise much higher than the rate of inflation per year. In other words, a maintenance fee that started out at $600 per year when signing the contract, is likely to be more than double that cost after 5 years.
It is important to realize that unless specifically mentioned in your contract, there is no limit on how high the maintenance fees can go with time.
According to the "State of the Industry" printed in ARDA's Developments publication (2013), the annual maintenance fees at timeshare resorts averaged at $822 in 2012, which, by the way, is "up by 5% from 2011."
The State of the Timeshare Industry: United States Edition (2015), reports that this trend has continued where maintenance fees averaged at $845 in 2013 and $880 in 2014, which is a 4% change.
It has been studied that 50% of the timeshare owners that wanted to sell their timeshare is because they no longer wanted to pay the membership fee while around 30% surveyed, responded that they could "no longer afford the maintenance fees."
So on the other side of the spectrum, if you wish to buy a timeshare unit, always buy from a timeshare owner instead of the operators. There are hundreds of timeshare owners who are fed up with the annual maintenance fees – especially for the years they don't use the timeshare or get tired of the resort. These people most of the time turn to websites that specialize in selling timeshares that run a timeshare bazaar. If you are looking to buy, keep an eye for knockdown bargains.
Follow one simple rule: If you are paying more on timeshare maintenance than what you'd spend on a similar hotel room in the desired location, you lost. If you are paying less, you win.
Summary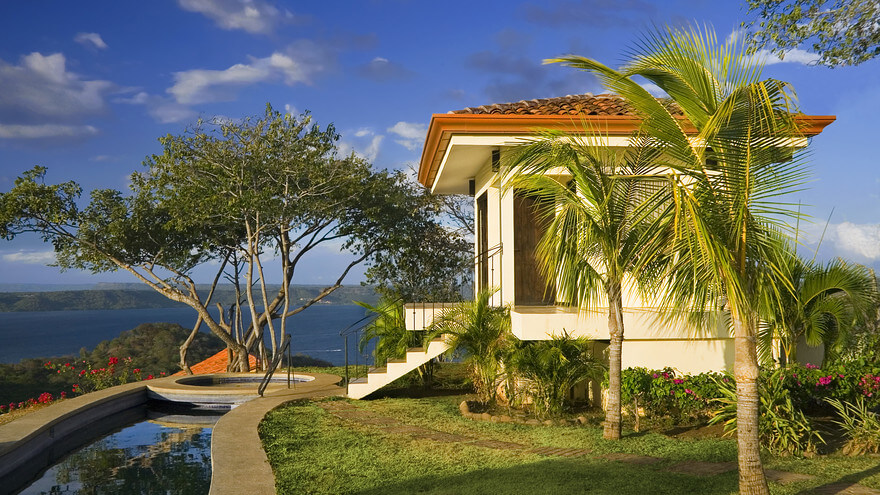 Article Name
Do All Timeshare Have Maintenance Fees?
Description
Do you have to pay maintenance fee for timeshare? Does it increase? Get an answer to all questions related to maintenance fees.
Author