Since the late 60s when the first timeshare opened in Kauai, the surge of demand continue to rise leading to billions of dollars in terms of revenue to this tropical paradise. But how do timeshares work in Hawaii?
Being a perfect destination to chill and relax, Hawaii has always been a much-coveted tropical island paradise for timeshare owners. With hundreds of beachfront resorts, accommodations in its dense jungles, and a unique landscape fringed with volcanoes and lush vegetation, it offers an exciting tropical getaway making timeshare an in-demand commodity on this side of the planet– and like any in-demand timeshare property.
Hawaii timeshare holds a lot of opportunities verging on both business and pleasure for owners and lessors alike.
How Hawaii Timeshare Works
First things first, prices of timeshare in Hawaii can be a little steep. Being tagged as a "paradise" destination, a typical 2-bedroom unit in Kauai or Maui can carry a hefty price tag of $60,000 to $80,000 for a prime season or red week, which roughly calculates around $3M to $4M in terms of the inflated price today. Then, there's maintenance fees, excise taxes, reserve fund and whatever fees a resort developer may have to pursue. Don't forget: deeded timeshare owners have to pay property tax, too.
If you are in for business though, Hawaii timeshare prides itself with a 90 percent occupancy rate– all year round. What does this mean if you own a timeshare there? High chances of rental and at an average of weekly stays. Being a tropical state, it's basically red season all the time with many travelers and sun worshippers hogging airports to come and shed off winter spells in its piping hot beach resorts.
Buying Timeshare In Hawaii
If you're planning to buy a timeshare in Hawaii, today it offers more various opportunities than in the past 5 years or so. With the construction boom continue to grow in the state and timeshare becoming more regulated, you can expect a more solid foundation in terms of fractional vacation ownership.
Hawaii, being the forerunner of a timeshare, had instituted strict laws governing both sale and resale of timeshares– all to ensure consumer protection is kept a priority.
Hawaii timeshare, in fact, is known for its rescission rights (7 days) as well as resort management disclosures and provisions.
The idea is to transact purchase transaction with either the resort developer itself or a legitimate timeshare broker duly licensed in the state. Yes, you heard that right. Hawaii requires a timeshare broker to be licensed. This is to guarantee compliance to stipulated state laws and protection of consumers.
Before you ink a deal though, always remember to read the fine print so you'll understand terms like the right to use (doesn't require real estate interest) or fee simple (with real estate interest).
Selling A Hawaii Timeshare
Timeshare resale in Hawaii is technically the same as other markets or states. You can do it on your own like say enrolling in auction sites like eBay or Craigslist, promoting in social media, or through a circle of family and friends. When dealing with a third-party reseller, however, always go for licensed timeshare brokers duly licensed in Hawaii. Some of these licensed agencies consist of a team of timeshare brokers with specialization in such. Being always in-demand, timeshare properties often fetch much greater value than others and often, can be easier to dispose of in the market. In some cases, a resale may just come short in a month while others can only last for a week or two.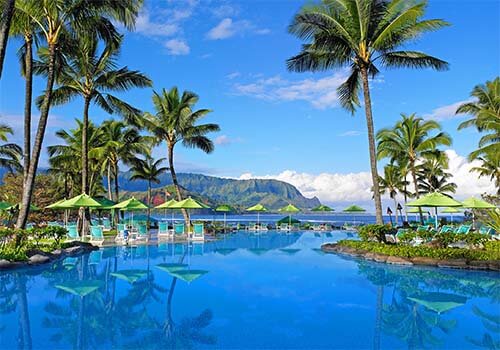 So how do timeshares work in Hawaii? Well, pretty much like other states and territories. Rescission period may vary with other states though as well as taxes and disclosure information from developers. Unlike other states though, buying and selling of timeshare in Hawaii have to go through licensed professionals by the state to uphold consumer rights and protection.
Summary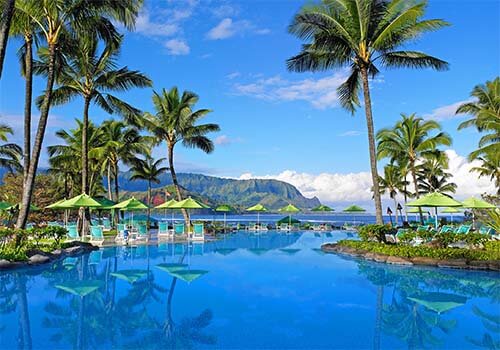 Article Name
How Do Timeshares Work In Hawaii?
Description
Enjoy luxe tropical adventure over and over again? It's high time to know how timeshares work in Hawaii.
Author