All timeshare buyers who take a loan to get it plan to keep up with the monthly payments. However they often get behind the payments due to periods of financial crisis like medical needs – when the timeshare payments become a lesser priority.
Once you get behind the timeshare loan payments, you'll probably go through a foreclosure unless you work out a deal with the lender.
The process for foreclosure depends on the type of timeshare.
If you have a deeded timeshare, you and other owners each bought a percentage of the timeshare property. So you get a deed that describes your ownership rights for the property.
If you take a loan to buy a deeded timeshare, you have to sign a document -mortgage or deed of trust which gives the lender the right to foreclose your interest on the timeshare in case you don't make the payments. This, of course, does not affect other owners of the property.
Normally, when you have failed to make the monthly payment you will first receive a notice of non-payment in the mail. This will mention the additional late fee and interest rate to the amount due and provide you with a new due date.
If this new invoice goes unpaid, the next notice you will receive generally is a "lock out" notification which informs that until your financial account is cleared you will not be able to access your timeshare property. This letter will also generally give you a final due date, and inform you that if the dues are not paid by that deadline the account will be given to a third-party collection agent. Sometimes the resorts will use their own internal collectors.
When the debt collector receives your file, he will send you a notice of their intent to collect. At this juncture, you have an opportunity to contest the debt, or to request written proof that the debt is actually owed. Once the debt is confirmed or accepted, the collection agent will generally give you a call to try and arrange a payment collection schedule. If you don't pay on schedule, this unpaid debt will normally be submitted to the various credit reporting agencies at this time which will affect your credit score badly.
A deeded timeshare foreclosure will impact your personal credit rating exactly the same way as home foreclosure, so it is important to understand that it has a long term impact even after the collection calls stop coming!
What options do I have in case of Looming Deeded Timeshare Foreclosure?
You have three different ways to deal with a pending. You should take your decision based on your goal i.e. whether you want to get out of owning the timeshare altogether or you want to keep the property.
The following are the options you have to avoid a deeded timeshare foreclosure:
You can sell the property interest to another person or entity.
You can donate your property interest to a non-profit or charity.
You can negotiate with your timeshare company to avoid the foreclosure.
How Can I Sell A Timeshare With Pending Foreclosure?
One way is to talk to your timeshare company and see if they have any potential new buyers interested in your property. If the location of your property is popular and in-demand location, selling it may even produce a profit for you.
The second option is to sell the timeshare property even at a loss. Selling at a loss is likely to reduce the amount you owe to a payoff amount which you can pay to avoid the costly negative credit implications of foreclosure.
If you are interested in selling your timeshare you can use the form at the top of this page to submit your details for a free evaluation.
Summary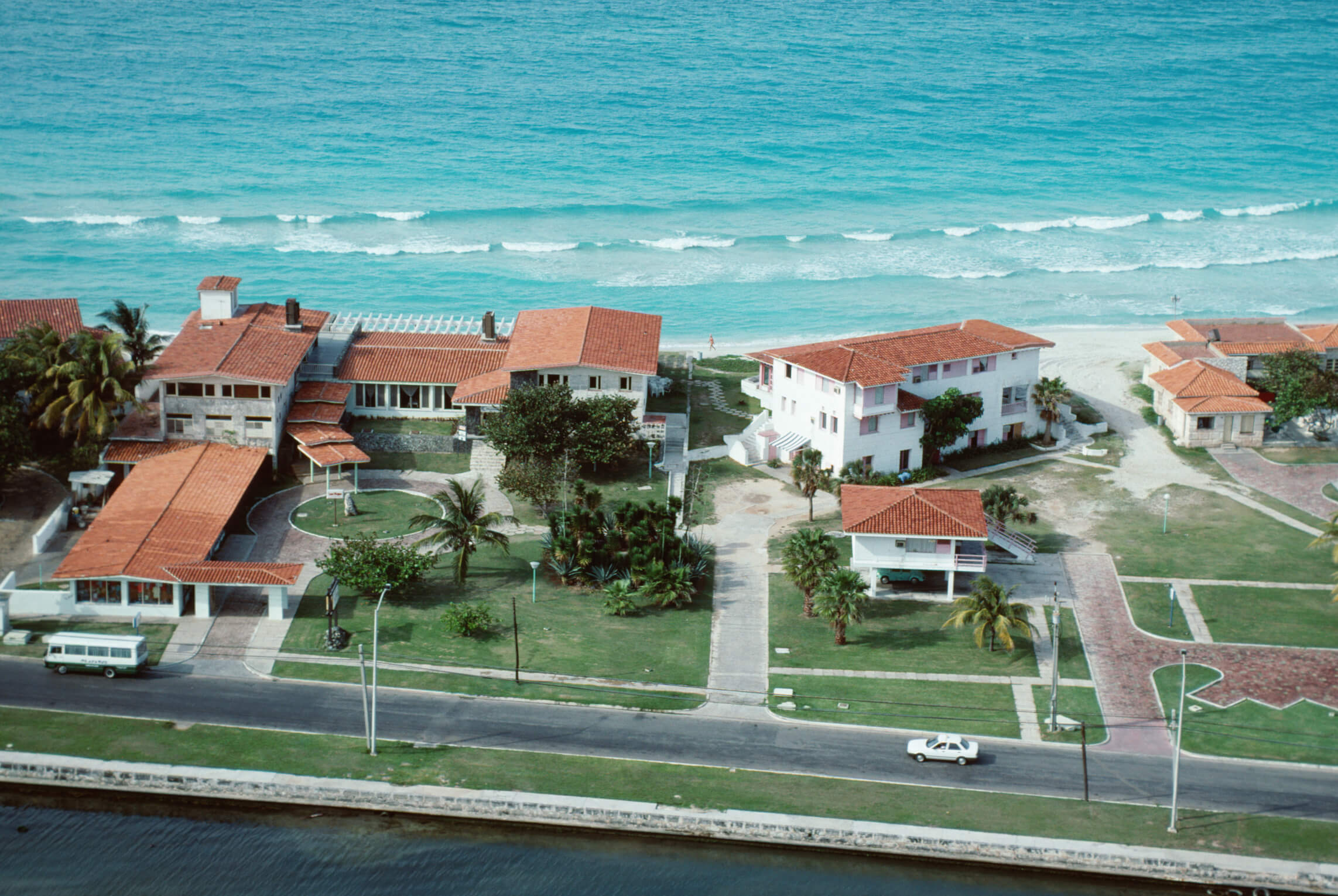 Article Name
Deeded Timeshare Foreclosure: How It Affects You (Plus Ways To Avoid It)
Description
How Does Foreclosure of Deeded Timeshare affect you? Is there a way to avoid it? Get your questions answered here
Author