Can a timeshare actually rake in money for you? Reluctant to get rid of your timeshare? You may no longer have the time to go on a vacation and feels that your timeshare investment's left hanging on the air. Don't knock on the resale market just yet. Do you know what is timeshare lease and how you can benefit from it? When thinking of going into this route, it is only fitting that you know the nitty-gritty of the whole timeshare lease program.
Timeshare Lease At A Glance
So, what's a timeshare lease? This is one type of timeshare program wherein the developer basically retains the property's deeded title while each owner gets a leased interest (right of use) in the property. Each lease agreement stipulates week entitled to the owner. Whether floating or fixed, this will be clearly delineated on the lease agreement form. Typically, this type of timeshare ownership has either a stipulated number of years or expires upon an owner's death. This type of ownership has a restriction though—it cannot be eligible for a resale or may not also be transferable to another person. It is then, practical to note that leashed ownership timeshare is also priced lower than a deeded one.
Timeshare lease is common in many holiday properties and particularly in areas where deeded ownership is not permitted by law. With this, a timeshare management company or a resort developer lease their properties. This type of agreement is sometimes called "Right to Use" agreement. While the aforementioned entities hold the deed of ownership of the property, you as an owner can rent out such property within the right-to-use stipulated period.
Renting Out A Timeshare Property
If leasing a timeshare is allowed then, you are in for a great income-generating opportunity ahead! There are plenty of reasons why many timeshare owners put up their vacation weeks for lease—and one thing always tops: income generation. Timeshare lease allows owners to "rent out" their properties in accordance to their scheduled week. The idea is often embraced by many owners who no longer have time for vacations and getaways. Or to owners who want to make good use of money spent on annual maintenance costs and reap positive ROI from such a pricey investment. There are 101 reasons on why owners opt for a timeshare lease and the bottom line often, if not always, point to income generation.
If you own a timeshare contract and wish to engage in a lease, it is imperative to have all pertinent details outlined in an agreement or contract. Some of the notable details:
Name of tenant
Occupancy limits
Terms of tenancy
Agreed rental amount
Deposits and fees
Repairs and maintenance (in case of mishaps)
Restrictions and limitations
Pets restriction (if any)
Other pertinent restrictions you find applicable
A timeshare lease document is usually drafted by a legal practitioner specifically handing real estate or timeshare contracts in particular. It is done to ensure that "landlord" (you!) and tenant understand certain stipulations including limitations to utilizing a stay in your timeshare property. Keep in mind that you have responsibilities to your tenant and to the timeshare developer in ensuring proper use of property.
Summary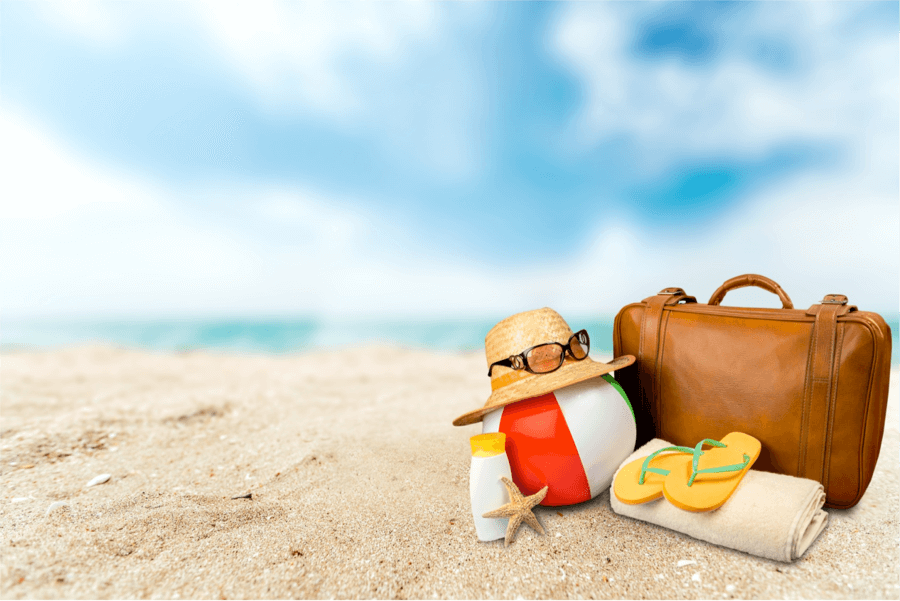 Article Name
What Is Timeshare Lease And How Can Owners Benefit From It
Description
Want to earn money from your timeshare investment? Here's why you need to know what is timeshare lease.
Author