Trying to dip your toe in the timeshare resale arena? Many timeshare account holders are often aghast by the amount of money and effort being afforded to selling their contract. Not only have scammers gone far and wild in getting their hands on such a lofty investment, finding the right channel and time to go for a resale can also be tough to someone who have no inkling of the ins and outs of timeshare. But everyone would want to save and/or gain money. So how to sell a timeshare without denting your bank account?
1. Always keep realistic and doable goals when planning to sell a timeshare account. Time, effort and resale price are often directly related to the process. If you want to sell quick and without investing effort whatsoever then, expect to earn less or loss some in the process. When not in a rush, various options are yours for the taking and will take months to get what you wanted. By having a definitive goal, you can efficiently narrow on carving a win-win situation that won't negatively impact your asking price and not drain off your time and efforts– as well as bank account.
2. Try to weigh the pros and cons of various resale options. Do not just jump into one just because a friend or colleague at work told you it worked for so and so. Instead, fine one that works effectively for you. There are various ways to sell a timeshare account. One is to hand it out to someone you know who wants to own a timeshare account. That's a direct-selling option and one that's ideally going to give you less headache. Another way is to hire a real estate agent who also manages timeshare. For a minimal cut by way of commission, you can receive guaranteed payment in no time.
Another direct-selling option is to do it on your own. Simply post an ad in a timeshare-for-sale website and voila! You can get offers from hundreds, if not thousands, of offers. Some of these online sites offer timeshare brokering assistance letting steam off your back. The idea is to find a reliable one that guarantees the best price without you shelling out extra cash. One way to check a website's legitimacy– visibility in search engines and positive reviews from verifiable timeshare owners.
3. Remember to always have the necessary information needed for a resale. Think about time and money lost just because an owner doesn't have the necessary paperwork handy during an offer. Thus, it is always wise to be ready with ready answers like general resort/property information, last maintenance bill, your timeshare deed, and if there's any financial agreement whatsoever attached to the timeshare contract. REMINDER: only give out the last 2 details when a deal is to be sealed.
4. Research, research, research. It is never a sin to ask an expert or someone you know who's gone through the same ordeal. There are many online timeshare experts who offer professional advice as well as provide tips and techniques on how to sell a timeshare without losing more money. A friend, colleague or family member may have done it before and can point you to the right direction.
5. Be realistic in your expectations. You need to understand that a timeshare account is never a for-profit account. It's more of an investment for one's guilty pleasures. You will most likely not get back the initial cash shelled out and you'll most likely be spending money in the resale process, too. The key is to ensure you don't spend so much that the idea of selling will only make you lost more than intended.
Whether you want to know how to sell a timeshare due to an illness, bereavement, or certain circumstances, one thing remains the same– you need to sell it fast, efficient and without causing a dent to your money bag. Understandably, it's going to cost you a few dollars here and there particularly when seeking refuge from a reliable broker or timeshare reseller expert. While the best way to save money in reselling timeshare is by doing it on your own, such may not be as lofty and as easy as you think. Selling a timeshare while still on a "mortgage" must also be taken into mind. Yes, you can do it but original debt must still be on you or perhaps, finding a refinancing company can help out in this endeavor. All in all, planning out a sale on your timeshare can be done without causing a dent to your money bag.
Summary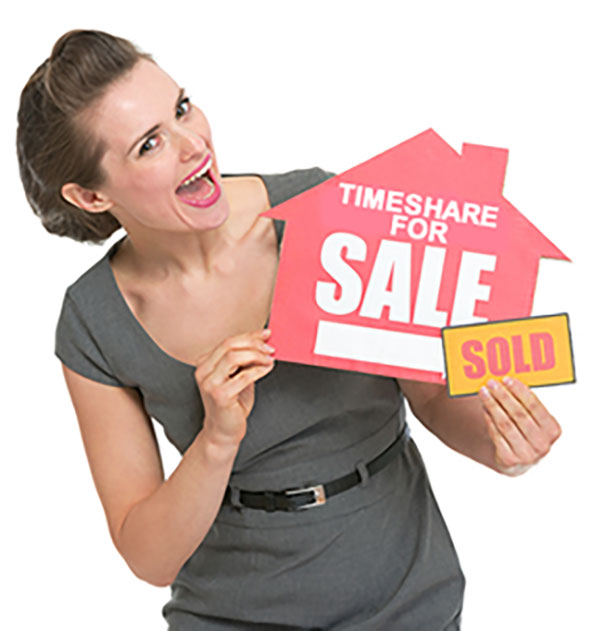 Article Name
How To Sell A Timeshare Without Denting Your Bank
Description
Trying to get rid of a timeshare account? Here are money-saving tips on how to sell a timeshare fast and effective.
Author