Racking your brain on how to get out of timeshare but don't know where to start? Concerned on how a timeshare contract cancellation affects your credit rating? Timeshare properties are all the rage in the past decades or so. Backed by powerful timeshare sales tactics it has bind many individuals to stress-inducing contracts delivering a huge dent to their financial coffers year after year. Fortunately, there are ways to evade the usual headaches when cancelling a timeshare contract nowadays– while leaving your financial standing unscathed.
What happens if you stop paying on your timeshare?
Your first move may be to stop paying your timeshare. With this, the real estate business of which your timeshare account is tied to will send letter of intent to your end. It will remind you of the non-payment along with details on how much is being owed, penalties if any, and how to settle the account. This is akin to having a credit collection company sending their usual non-payment reminders to debtors.
If you plan to stay or use your timeshare account and have an overdue, you may be denied check-in to the property. A renter arranged by you may also be denied entry to the property putting you in a compromising situation. You may be reported then, posted on social media for everyone to be wary of your rental properties. This can damage your reputation as a landlord and will greatly affect your image should you be engaged in this business or professionally. All in all, a simple non-payment of your timeshare account can easily be blown out of proportion leaving you in utmost disadvantage. When not addressed upon, this may even lead to legal proceedings adding more cost to the process.
Can you cancel a timeshare contract?
In all essence, any form of contract should have an option for cancellation. This goes to show that your timeshare contract can also be cancelled. The catch is– you need to do it quick and proper procedures must be followed. A timeshare purchase always have a cancellation period. The number of days allowing you to rescind a contract should be clearly and explicitly stated on paper. This is the main reason why going through the fine lines of a contract is an essential move before signing up. When a cancellation period is vaguely stated, do not sign it or demand for a revision to ensure such will be included in the contract.
In essence, getting rid of a timeshare contract must be done within the stipulated cancellation period. This must be done in writing containing the following information:
Name of timeshare contract holder (as stated on contact)
Contact details – address, email address and contact number
Name of timeshare association or company
Short but concise description of timeshare
Date of purchase
Full statement on timeshare cancellation
Cancellation of timeshare contract may also be done after due date of cancellation period. Some states allow this. In most cases, however, you will be needing the assistance of a real estate lawyer.
How to get rid of timeshare without ruining credit?
Not paying your timeshare and hoping to just bury it in the dark are not viable options when getting rid of your contract. These will only bring more financial upheavals later on– and a major dent to your credit score as well as reputation. One of the best way to get out of such a rut is to find a buyer of your contract. Like selling a piece of real estate, simply reach out to a timeshare agent to have it listed.
If you are willing to zero-in on your timeshare investment to just get rid of the hassles it brings then, the most viable option is to give it away. A family member, a work colleague or a close friend may want one. Do remember to transfer ownership of contract to relinquish your responsibility over it. If selling or giving it away is not working for you, finding a good "offloading team" which specializes in timeshare cancellation is the best way to go. There are those who even offer money-back guarantees and don't charge exorbitant fees– while helping you how to get out of timeshare unscathed.
Summary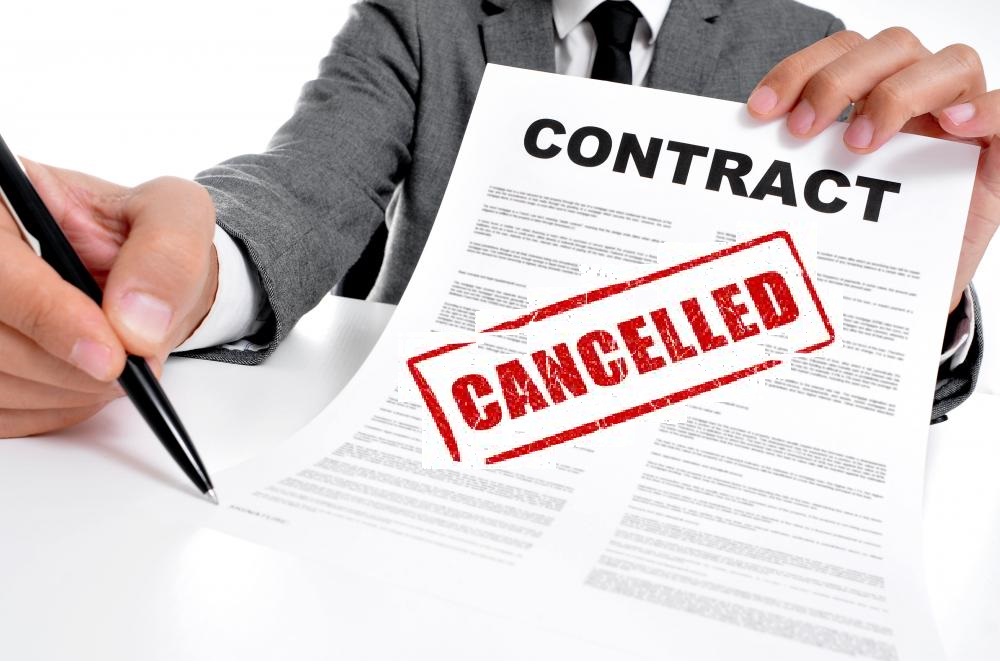 Article Name
How to Get Out of Timeshare
Description
Need to get relief from a timeshare account but don't know what to do? Here's how to get out of timeshare without hurting your credit score.
Author