Wondering if you can sell timeshare back to its resort or developer? The answer is – yes. Timeshare can actually be sold back to a developer or the resort entity but only if such offers the so-called "buyback program". A "buyback" arrangement is nothing new in the business market. Known also as a "shares repurchase" in the investment market, some companies do this to reduce availability in the open market and then, sell it at a high price when the demand surges. While there's a possibility of selling back your timeshare, there is so much to learn on how to do it right and successfully getting back money invested.
How to Do It Right
In all actually, unloading a timeshare to its developer can be a challenging process. It requires a lot of attention to detail and a strong legal back-up should the situation demands for it. When trying to quit claim on your timeshare, a resort normally pays rock-bottom price. It may also charge you a disdainful resale fee. Though this is one of the "quickest" way to resell a rather stressful contract, it can also cause a huge dent to your financial coffers if not done right.
To do it right, send a rescission request to the resort or developer. Even when past its due date, some developers with heavy demands can make certain arrangements to accommodate your concern. Along with the request of cancellation, feel free also to offer a resale of the shares back to the resort. Negotiations can be done on your own. If you wish to a surefire deal, however, involving a legal representation like a lawyer will help manage the matter with utmost care. Though this may pose additional expense on your part.
What Problems Usually Arise?
However, while a resort or developer may have a buyback program, two issues can come into play: a resort will deny your request or offer you the lowest price that's entirely unacceptable to you. A resort or developer for any timeshare contract is not legally obligated to buy it back from you. Most developers offer a buyback program only as incentive to good-paying unit owners and frequent stayers. If you are both, there's a good change that you may be able to sell it back without any flaw.
If you quality for the buyback program yet, the offer is too low then, you may want to consider other options. A deedback with permission is also another way to get rid of timeshare from tying your hands. This arrangement allows you to deed the timeshare account back to the resort or developer. Do take note that you may not earn back money initially invested and will also be charged for a hefty transfer fee. The good thing is that– it will free you from the other headaches of timeshare like maintenance fees.
Indeed, a timeshare contract sounds like a lofty investment for anyone who's into frequent getaways and vacations. To some, maintaining one can add more stress rather than be a platform to de-stress. And while there's a probability for it to be resold to the resort or developer, the process can be challenging and tedious. The best way is still to transfer ownership to another or sell it to a third party. When all else fails, legally knocking at the resort's buyback program may just be the answer.
Summary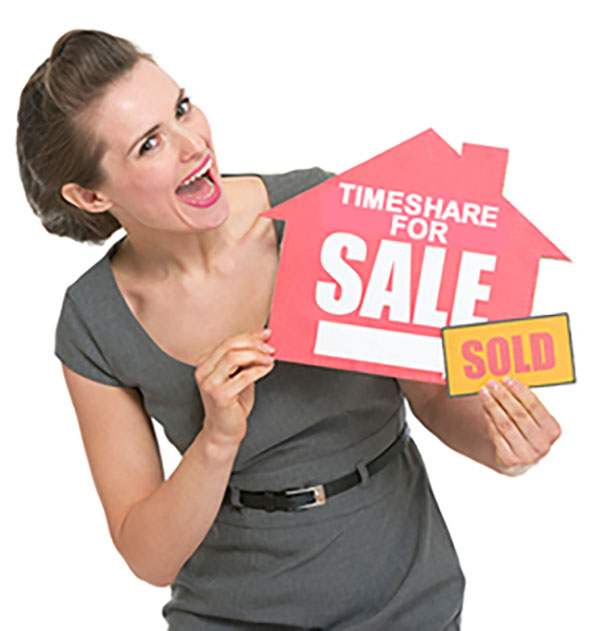 Article Name
Can I Sell My Timeshare Back to the Resort?
Description
Want to sell your timeshare? Check out how to effectively sell it back to the developer/resort.
Author