We've all been there. One night of over-the-top enjoyment and a timeshare sales specialist got you hook, line and sinker with his pitch. You think it's an awesome investment and then, reality hits home. Now, you're on the verge of losing your sanity over extra expenses on maintenance and all the hullabaloos of maintaining an account. So, you ask yourself—How do I sell my Westgate timeshare? Are there any special requirements to make a successful sale? Are there any better options aside from a sale?
Selling It Right
Regardless of the reason, it is fairly common nowadays to dispose of a Westgate timeshare property. Some may just have gotten the hang of a vacation ownership or perhaps, find it already hard to travel due to certain health risks. Whatever it is, some key aspects must be taken into consideration when selling your account. Apart from title company costs, one must also know actual market value and tax implications for subsequent losses when doing a resale.
Learning how to sell a Westgate timeshare legally can be quite taxing. Add to that the prevalence of scammers and dubious resale programs eliciting a surge in complaints nowadays. It's become so burdensome that many owners opting for a resale felt being buried in a rut causing dire stress to their daily lives. Fortunately, you can sell it legally and without any added exit expenses. Some of the top options are:
Reselling property to a family member, friend or colleague who needed one
Real estate listing
Timeshare resale sites online
Online auction platforms like eBay, Craigslist, etc.
Classifieds
Developer resale
Notwithstanding the touchy issue of scammers, it is a known fact that interest in timeshare had dwindle over the years with complaints and dissatisfaction coming en masse. It is fortunate for owners to find someone trustworthy enough willing to buy a Westgate timeshare contract. However, losing a part of one's initial investment must be expected when doing a resale whether done on your own or via a third-party platform.
Westgate Timeshare Resale Program
You may also be wondering if Westgate have a "buy-back" program. Currently, there is no known resale program for the developer. Westgate, however, has a Legacy Program that offers comprehensive services in helping owners who want to break free from their contract. This program aims to assess current ownership and allow owners leeway in exploring various timeshare transfer or resale scenarios. It also offers various exit options that lessen the burden on owners as well as in preventing fraudulent transactions from taking place.
Renting Out
If you're still having doubts on selling a Westgate Timeshare then, you may be right. You can also take full advantage of a vacation ownership (not just Westgate!) by renting out. Though there's no available program for third party rentals, one can send anyone as "guests" to take the owner's place. It's a trend nowadays with many online rental portals opening up for owners to explore. With this, you may want to hold the how do I sell my Westgate Timeshare thought and go for the rental route.
Summary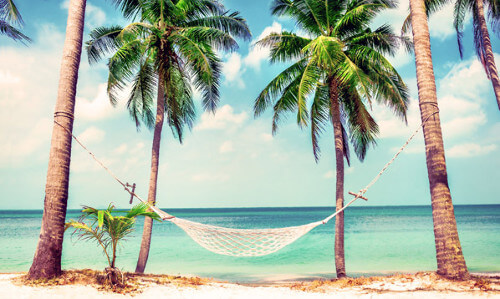 Article Name
How Do I Sell My Westgate Timeshare?
Description
Planning to get rid of a Westgate timeshare? Here's how to do it right.
Author