Are you constantly bothered by your Bluegreen timeshare account? Does it give you more stress than what it's meant for? Many Bluegreen property owner are clamoring to sell their timeshare account with the resort company nowadays. Some due to sudden changes in lifestyle while others simply can't fathom the burgeoning maintenance fees anymore. A few may even be scratching their heads after being duped by slick-tongued salespeople. No matter the reason, finding the right way on how to sell Bluegreen property and get rid of its timeshare headache can bring in a sigh of relief.
Rescission or Cancellation
Before you seek out ways and means to sell out a Bluegreen timeshare property though, it is imperative that you carefully scrutinize your contract. Timeshare contracts have stipulated rescission period for an owner to effectively get rid of such without spending additional money. Rescission period or grace period to rescind the contract can vary from state to state hence, this must be carefully noted upon deciding to buy one.
Canceling your Bluegreen timeshare after rescission period can also be done when there's enough proof of consumer rights violations. All contracts are bound by certain laws of the land including timeshare. The right to dispute one, however, requires sharp acuity about legal stipulations. With this, you will need the assistance of an experienced lawyer in the field of timeshare or real estate.
Sell It Off
The only way to get rid of a Bluegreen timeshare property sans any room for rescission or cancellation is to go on a resale. This means reselling your equity to another interested party. If your timeshare mortgate is fully paid and your maintenance fees are up to date, selling can be a breeze. Some resort companies like Bluegreen have programs offering services to good standing clients. These resort companies may buy the contract back from you but– at a much lower price than your initial investment. Some timeshare companies may even have the audacity to charge exorbitant resale fees.
Apart from selling it back to Bluegreen resorts, you may also do the reselling on your own. Posting an ad in eBay or Craigslist is a common method shared by many wanting to get rid of their contract or piece of property. Advertising in local circulation, social media and personal websites can also be done. Going the old-school flier send out may also work. But perhaps, the best route is to find a family member, friend or work colleague interested in taking over your timeshare contract. If you happen to chance upon so-called timeshare "exit agencies", see to it that you aren't required to pay any upfront fees. A lot of scam also happens when selling timeshare in the free market.
Regardless of ways on how to sell Bluegreen property timeshare account, this one will always hold true– you'll be losing money. So try to find a resale option that works especially for you. If you are not afraid of losing money and treasure a stress-free living more than anything else then, by all means donate it to a charitable institution or give it away as a gift to someone who needs it.
Summary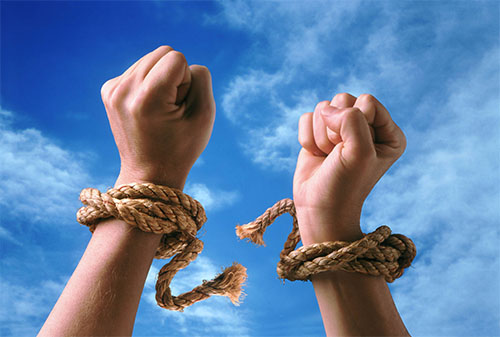 Article Name
Timeshare 101: How To Sell Bluegreen Property
Description
Looking for ways on how to sell Bluegreen property without paying upfront fees? Read this.
Author