My friend wanted to sell his Hilton Grand Vacation Club Timeshare. He owns a 2000 point gold week studio at Elara and paid $14,900 for a year. His maintenance fees (including dues) is around $855. After taking a closer look he found that he is actually spending more in those fees than what he is getting out of his 2000 points. So he decided to sale his HGVC Timeshare and this is how he prepared for it.

How To Sell Hilton Grand Vacation Club Timeshare: Step By Step Process
Step 1: Get All Your Paperwork in Order
In order to sell your timeshare, first, you need all the basic information about your HGVC timeshare ownership. So collect all your bills, a copy of your recent assessment (if any) and warranty deed.
In other words, you need to know what you actually own: Home resort, annual points allotment, any usage restrictions, amenities included at the resort, maintenance fees, and taxes.
The above-mentioned documents are good enough to provide you all this information.
All HGVC memberships are deeded, and they allot annual points at a specific home resort. So you need to know how many points you have associated with your account, whether you are up-to-date on your maintenance fees, taxes, and assessments.
Step 2: Find Whether There Are Any Restrictions On Your Ability to Sell
As long as all your fees have been paid, and you are in good standing with the resort, you can go ahead and advertise your timeshare for sale.
However, Hilton has a clause in its contract for "first right of refusal" (FROR) on any proposed sale. In simple terms it means that Hilton can retain the right to step in and buy the property back from the owner.
In a typical transaction involving a broker, the broker will forward a sales contract to Hilton for review. They have a window of 30 days to exercise the FROR or waive it, allowing the resale to proceed.
Step 3: Know What You Can Resale To Your Buyer
All ownership points and privileges of HGVC timeshare are transferrable to the new owner, with one exception:
If you have purchased any additional points other than that allotted to the property, those points cannot be included in resale.
Step 4: Decide Price For Your Timeshare
To test your timeshare's worth you can use online marketplaces. Some of them like redweek.com shows historical listing prices for each resort, along with actual sales prices for which the resort has been sold.
The price of your timeshare as always will depend on the size of unit you own, location, season and usage.
Step 5: Know Your Closing Costs
The closing costs for a Hilton property include transfer fees, Hilton club activation fees, and estoppel charges.
However, closing costs will vary by state as well as services and coverage provided.
For example, in a typical transaction which garners overall closing costs in the range of $1,100 – $1,300, it would include a transfer fee of $399 to Hilton plus a club activation fee of $250.
Generally, all closing costs are paid by the buyer but this will depend on the terms you have negotiated.
Step 6: Decide Whether You Want To Do It Yourself or Through a Broker
If you can do it yourself, it will be cheaper, but more complicated. Typically you will need to prepare a sales contract, negotiate the closing costs, set up an escrow for the transfer of the funds, handle all paperwork, and submit a request for estoppel waiver from Hilton.
On the other hand, if you don't want to do it alone, consider hiring a licensed broker/agent who specializes in timeshare resales. He will usually do a background check on your behalf on recent sales to determine what similar timeshares have been sold at what price during the past six months, set up your listing and do all the paperwork and arrange for the closing services.
You can choose to submit your details in the form available at the top of this page for a free consultation.
Summary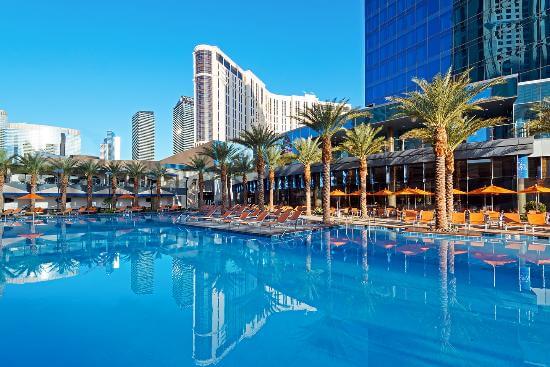 Article Name
How Do I Sell My Hilton Grand Vacation Club Timeshare?
Description
Want to sell your HGVC Timeshare. Here are the steps you should follow.
Author